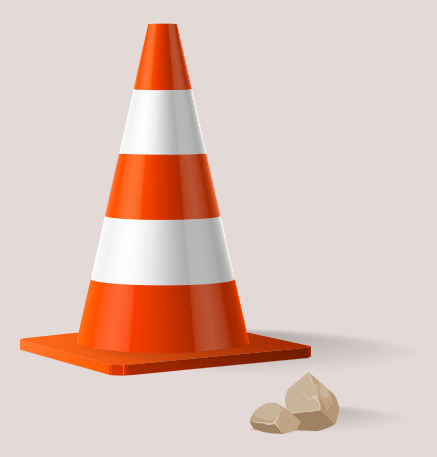 This section is still under construction. We are in the process of adding makers and building out the maker pages. Please pardon any mess and delayed updates.
The goal of this section is to cover notable makers, or those who are of historical interest, not necessarily commercial success. We may never achieve complete coverage of all makers, especially the rapidly growing cadre of new artists, although we very much admire their efforts and cheer them on.
The maker pages are intended to be informative, non-commercial, and written from the perspective of a collector of each respective artist (eg. not a formal critique). We will sometimes reach out to passionate mega-collectors of the maker for input. Please feel free to share any suggestions via our feedback forms.

Solo Maker (may have collaborations)

Maker Team (two or more individuals working under same brand)

Inactive Maker (last public sale more than 1 year ago)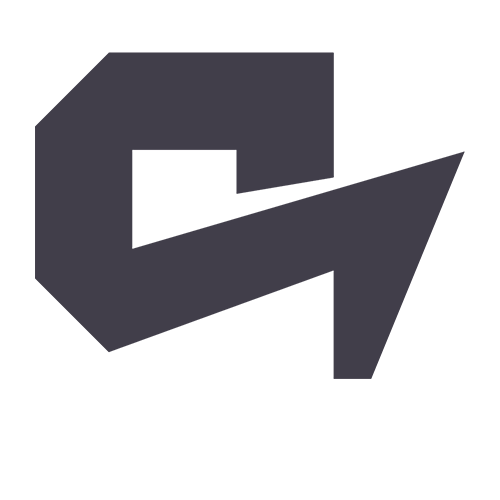 Clack Factory a.k.a ClickClack (CC)





Kult Worship Kaps (KWK) a.k.a Killed by Kaps (KBK)