---
Dedicated to artisan keycap addicts.
---
Our mission is to create awareness, increase accessibility, advance appreciation, preserve history, and elevate the status of the artisan keycap art form.
---

&nbsp
Read the welcome post
---

&nbsp
Follow us for updates
---

&nbsp
Contribute content
Community Contributors
(in alphabetical order)
89sec - research data aggregation
MrDongblaster - contributor
Chamelemon_64 - contributor
J. Shek - photos
jacobsmirror - proofreader
JoeyQuinn - historian
Jusherhoe - contributor
kustom3 - video teasers
Mousy - contributor
Nephlock - contributor
nickheller - historian, photos
PhantomTaco - proofreader
supbryguy - contributor
ThereminGoat - contributor
Zekth - tech assistance, site partner
Various makers - interviews, photos, feedback, etc.
Various members: photo credits on page

Every collector has a story to tell. Share yours...
---
The artisan collecting community thrives on shared experiences. Everyone has a story worth telling: how you hunted down your grail vintage cap, finally completed a colorway set, assembled an endgame keyboard, discovered an interesting market trend, or attended a local meetup with friends.
This web site is far from perfect and never complete. It requires the care and feeding from hobbyists to achieve its mission. Send us feedback on errors in existing content or other site issues. We are also looking for contributors to share their hobby related experiences. Submit something as simple as photos and summary of a local meetup, or a complex thesis on resin formulation. You don't have to be a perfect writer: send us rough notes, and if your submission is selected, we'll take care of the rest.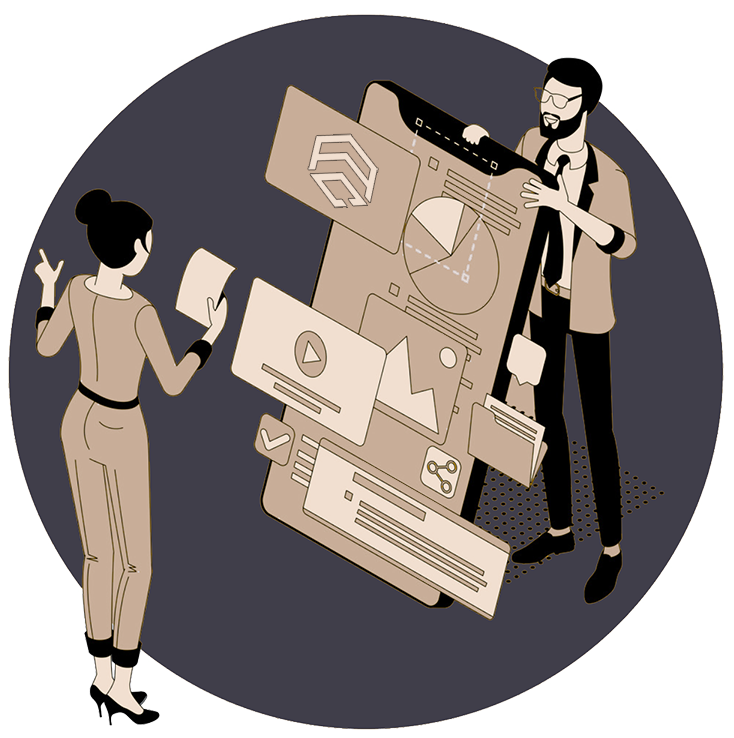 Replace your pursuit of success with the pursuit of contribution.
Content submissions are non-commercial (not promotional) in nature, and typically adhere to one of the following formats:


News and Features
Noteworthy community events, interesting topics, including artisan history and education.


Opinion
Perspectives that offer thoughtful debate on a topic, such as intellectual property use in artisans.


Research
Data-driven pieces that reveal trends or substantiate a theory, such as sculpt valuation.


Photo Essays
A visual story on topics, such as notable collection milestones. Can be anonymous.