I've been part of a whole bunch of artistic communities in the past; from writing indie comics, sculpting custom toys, aquascaping competitions, graff/street art, and a few local exhibitions of my paintings and sculpture.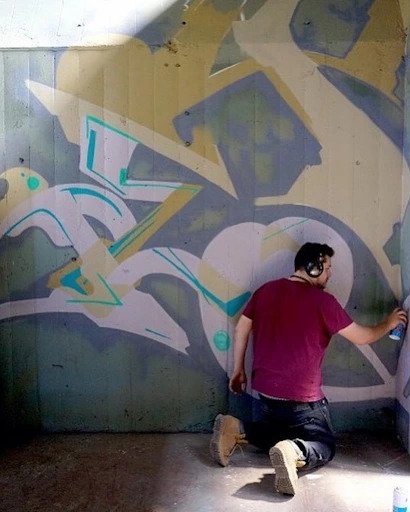 But none of them (other than graff), have as rich or as interesting a social history. In fact the artisan hobby is VERY similar to Graffiti in a LOT of ways chiefly, the history is for the most part an oral history. Passed on and unavoidably flavored as it travels from one passionate custodian to the next. I once heard Frank (Primecaps) talk about the hobby as a 'fellowship', and I silently grinned ear to ear. I think it was mostly like that for a long time, as was graffiti in Melbourne.
But times and fashions change, and keycaps like street art, did recently for some time create some hype and attracted collectors repping supreme collabs, and using words like "stonks". After market values of both caps and NFT chat are rapidly more and more common in artisan discord conversation. The newer financial aspect of the hobby initially reminded me of the yeezy kids prying signs off laneways in Melbourne blessed with an OG marker, to flex on their IG before advertising WTS/WTTF Dior 1's. And that's ok too probably, Hype after all is just a kind of measurement of interest and passion, and its expressed financialized form is likely a result of the times we live in and what we culturally value; the come-up, and the flex.